The brief
Irish whisky stalwart, THE Glenlivet wanted to create an eyecatching and memorable influencer pack that paid tribute to the achievements of influencers living THE Glenlivet brand.
The Solution
Of course no human is one-dimensional, so we decided to shine the spotlight on the different sides of each influencer's personality with an interactive pack.
By twisting the carton, you are able to mix and match the outfits illustrated on either side. Thanks to some clever copywriting, the fun doesn't just stop at the visuals as the copy still makes sense no matter which way you spin things.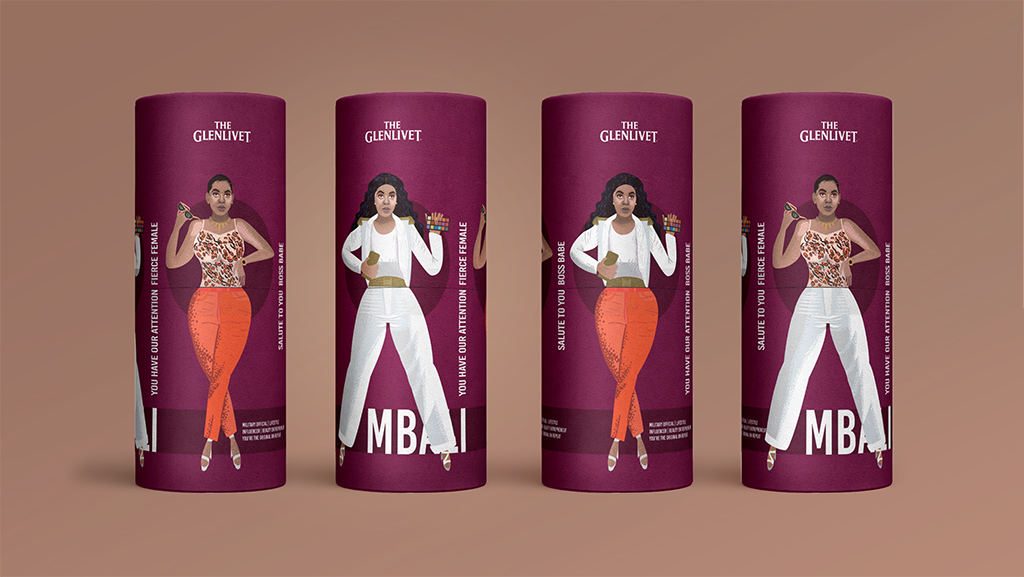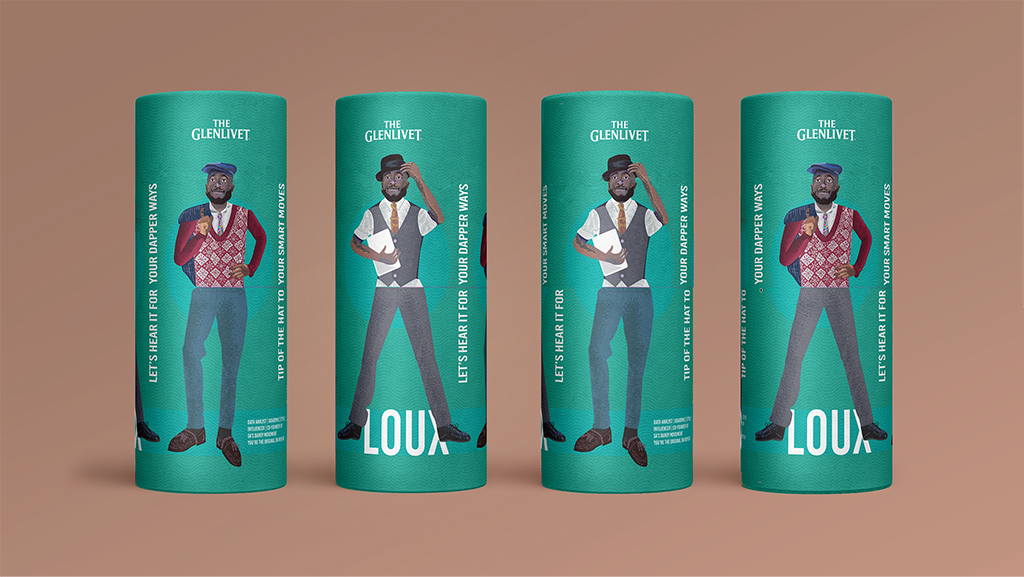 My Role
My main role in this project initially illustrating nine influencers along with a bit of the design work. Additionally five people would win their own illustrated packs. Each character had two outfits that could be recombined for a total of four outfit options. That makes for a total of fifty six different images! Each portrait is vector and was created in Adobe Illustrator with a Wacom tablet.
Demonstrating the carton mechanim works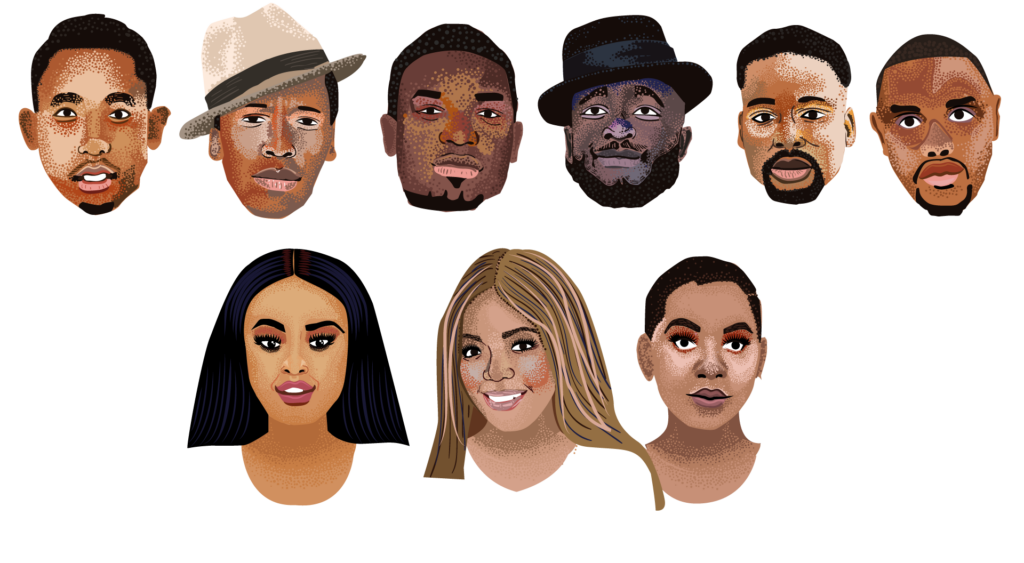 Some close-ups of the influencer's faces.

The full set of influencer designs.

The full set of winner designs
Credits
Design & Concept : Kelsie Blake | Design & Illustration : Katya Wagner | Copywriting Group head: Isabel Krause | Design Group Head : Riaan Strydom | DTP: Marrio Arrow | Account Manager : Vuyelwa Ntshuntshe | Traffic Manager: Itumeleng Boshomane
Please follow and like us: