Have an unquenchable thirst for occult cat-themed art, copious linework and consider monochrome as a way of life? Thirst no more and keep on reading.
Scenario 1 | I live in Cape Town, South Africa and have an unquenchable thirst for occult cat-themed art and assorted stickers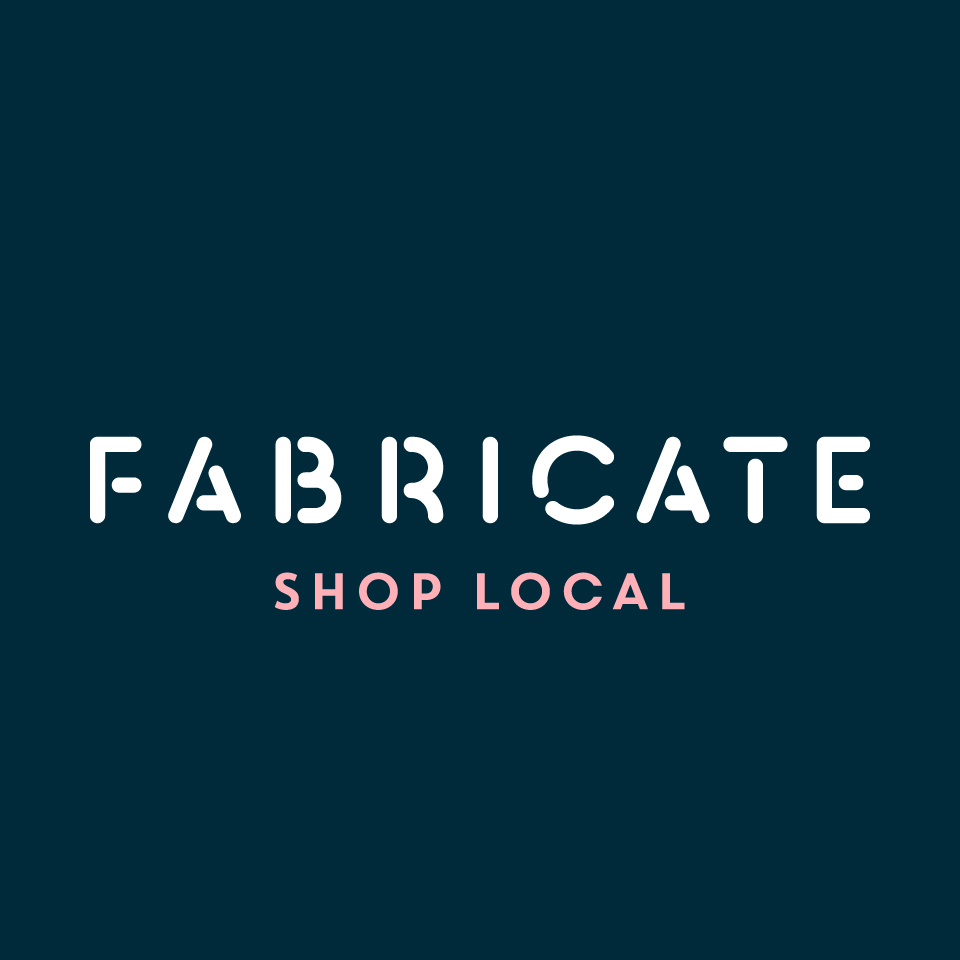 Nestled within the hallowed halls of Gardens Centre, Cape Town, Fabricate is a treasure trove of locally designed, locally crafted creative goods. Gorgeous greeting cards, jewelry, socks, pencil bags and t-shirts can all be found here. Occult cat-themed prints? You're in luck. 
Pay a visit to Fabricate to obtain my latest selection of prints and stickers.
Scenario 2 | I don't live in Cape Town, South Africa but I yearn - oh how I yearn - for occult cat-themed art and similar pieces by Pony of the Sea
Fear not, Unsung Art has a beautiful and varied selection of works by a variety of talented South African artists including Pony of the Sea. With the power of online shopping, a Pony of the Sea art print can be yours at the click of a button. 
Scenario 3| Is there a third option?
In the future, depending on the whims of the pandemic, I might dare to show my face at markets again.
–
As a solo illustrator with a day job, I haven't set up any official shopping channels outside of the ones mentioned above.
If there is a specific piece you have set your heart on and you live in South Africa, then it is possible to request a print-on-demand as follows:
Please email queries to sputnik.orinoko@gmail.com
Prices 
A5 Art Prints @ R260 per print (these are archival quality giclee prints, printed on 200gsm Felix Schoeller Tru Fibre Matt Paper).
+
Shipping done using Postnet to Postnet at a R99 flat fee within South Africa.
–
Unfortunately I have no cost effective international shipping solutions at this time.