Hi I'm Katya, also known by the handle Pony of the Sea. I am an illustrator and designer based in Cape Town, South Africa. For almost a decade I have been working in the advertising industry. As a result, I've had the opportunity to work on a wide variety of brands, big and small. Currently I am a designer at Machine_
​
As an illustrator I like to work both traditionally and digitally, meaning that I am able to be quite versatile. Digitally I favour working in Adobe Illustrator with a wacom tablet. My traditional art usually involves black fineliner, but I am slowly branching out into other mediums including painting, sculture and jewelry-making.
My program skills include Adobe Illustrator, InDesign, Photoshop, XD, Tumult Hype, After Effects and Premier. I've worked on many different types of below-the-line, through-the-line and digital projects. I've designed packaging, logos, direct mailers, social media campaigns, web banners, cartoons, adverts, retail collateral, infographics, wall murals, notebooks, storybooks, storyboards, magazines, corporate identities and trophies. In the future I'd like to learn more about 3D modelling, animation and UX design.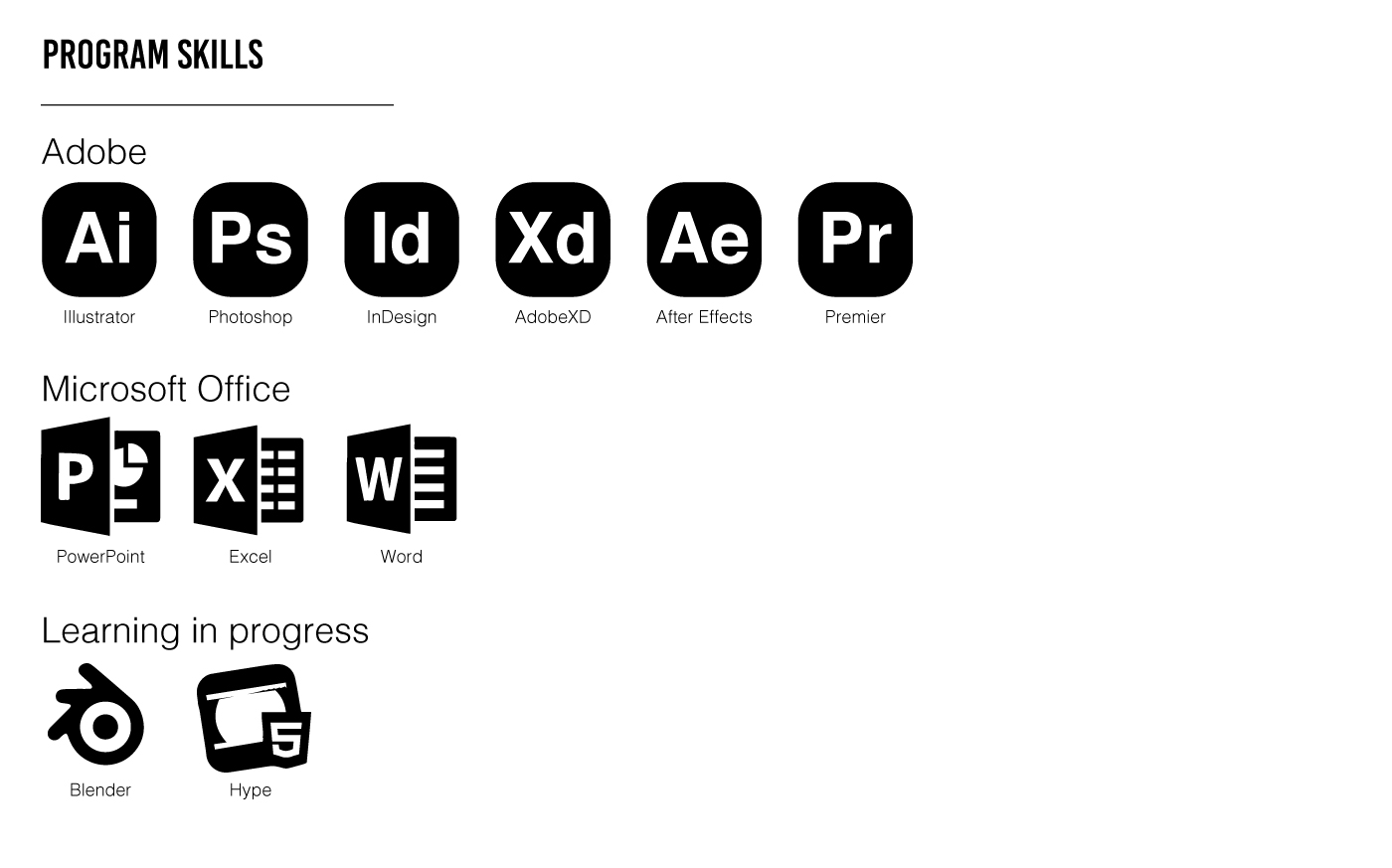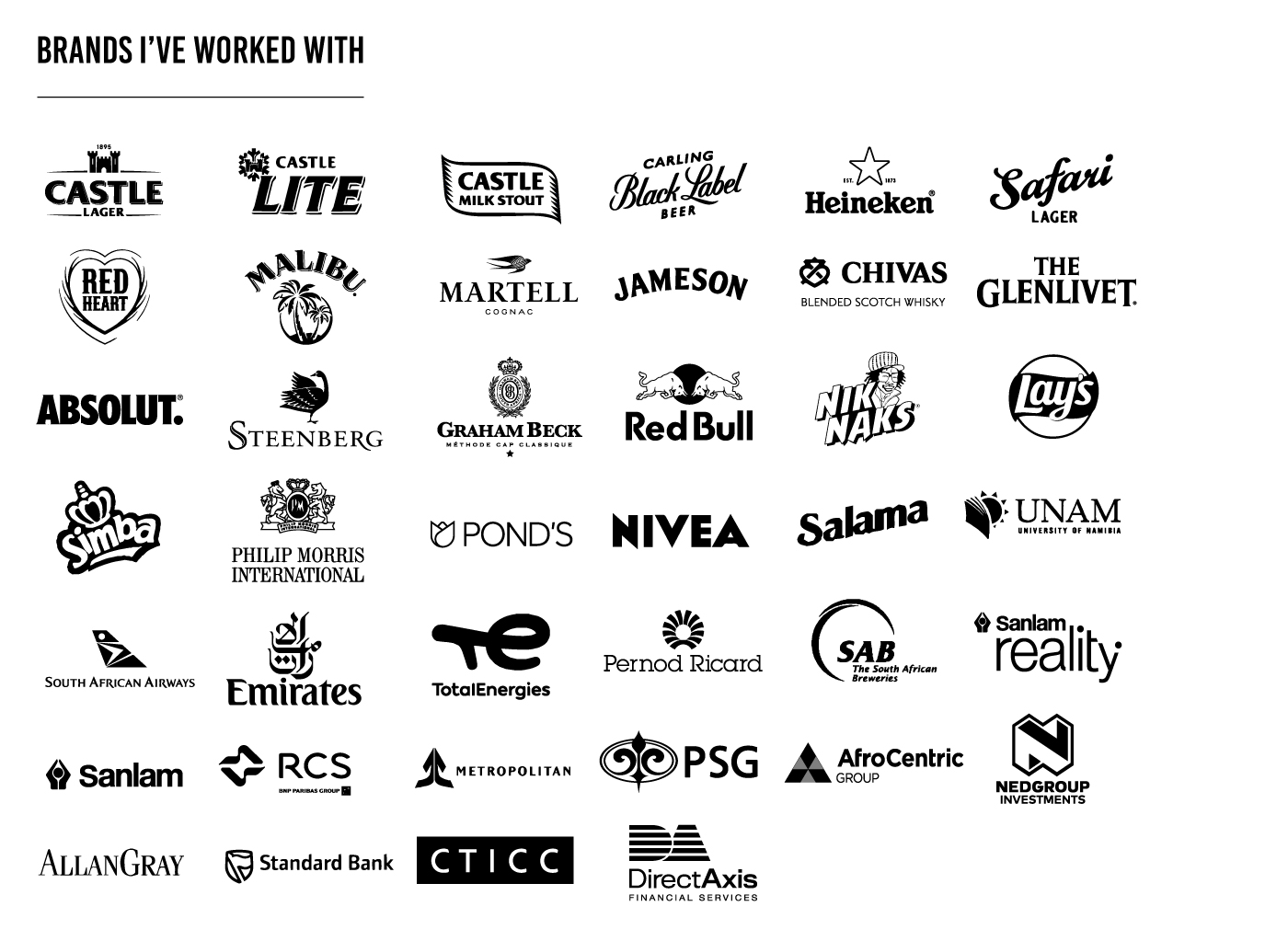 Check out my socials:
Behance | behance.net/KatyaWagner
Tumblr | https://ponyoftheseas.tumblr.com/